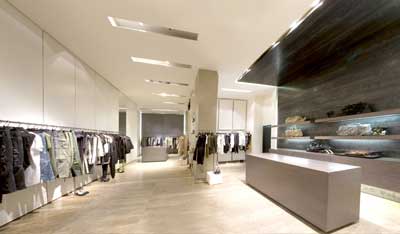 Kaleidos' activity in the Luxury & Lifestyle business stems from its partners' deep knowledge of the sectors, thanks to which it can identify a company's strengths and offer guidance for better brand-positioning. It does so by performing industrial due diligence and by assisting in the drafting of personalized business plans. The analyses carried out aim to strengthen the client's brand on international markets by setting up retail development strategies, so as to obtain better market-positioning and improve profit margins.
In this regard, Kaleidos leverages on the extensive experience of its partners. Giacomo Santucci, in particular, has held several managerial roles in major Luxury Brand groups, and has gained in-depth knowledge of international Luxury markets, developing Retail strategies and Italian Lifestyle dynamics.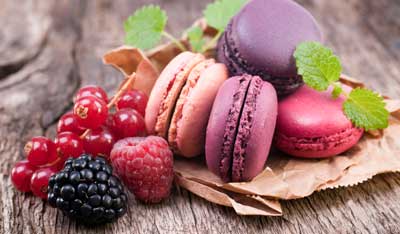 The food sector in Italy has gone through a radical evolution. New industrial and commercial players have appeared on the market, offering products and services in the wine and food sector with specific market positioning. In fact, we have witnessed the birth of a premium market niche in the food sector, with international scope and significant growth potential on a global scale.
The expertise gained by Gino Lugli, in his two decades as a top manager of Ferrero Group, allows Kaleidos to offer specialized insight, in particular with regards to brand value and the dynamics of large-scale retail distribution, offering the right tools to support growth paths for its clients, both in the manufacturing and commercial sphere (during retail expansion).
In addition, it can count on a solid network in Asia and North America, thanks to which it can offer solutions for the international expansion of its clients' brand and/or concept, with a hands-on approach to new projects.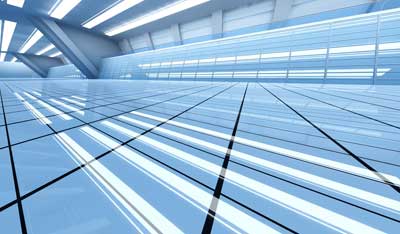 Kaleidos can count on specific advisory expertise in the ceramic-tiles production and machinery sector, having acted as advisor during several international development operations and Special Situations.
Kaleidos supports its clients to conduct strategic and business analysis and to identify the action to be taken in order to improve the company's operations, also during extraordinary transactions such as acquisitions/disposal of branches of business.